Meet Warren Clarke
Kiwi Architectural Designer... based in Christchurch
20+ Years In Design,
Renovation & Innovation
I've been an architectural designer for over 20 years and in that time I've designed and renovated hundreds of homes. When I'm asked, what qualifications I have, I say, 'that I been to the university of life with a degree in continual learning'. The one thing about this career is that you never stop learning. I knew early on that the vast majority of the houses design in NZ were of poor quality. And I was going to make sure that every one of those designs, I was involved with, was not going to be one of those, 'code built houses'. In some way, each one had to be better than code. To the point now, I couldn't tell you off the top of my head what minimum standard building codes are. So, over the years I've done Building Biology courses, introductory course on Passive Haus, Living Building Challenge, professional development with ADNZ, read research papers, professional books and just talked with like minded professionals.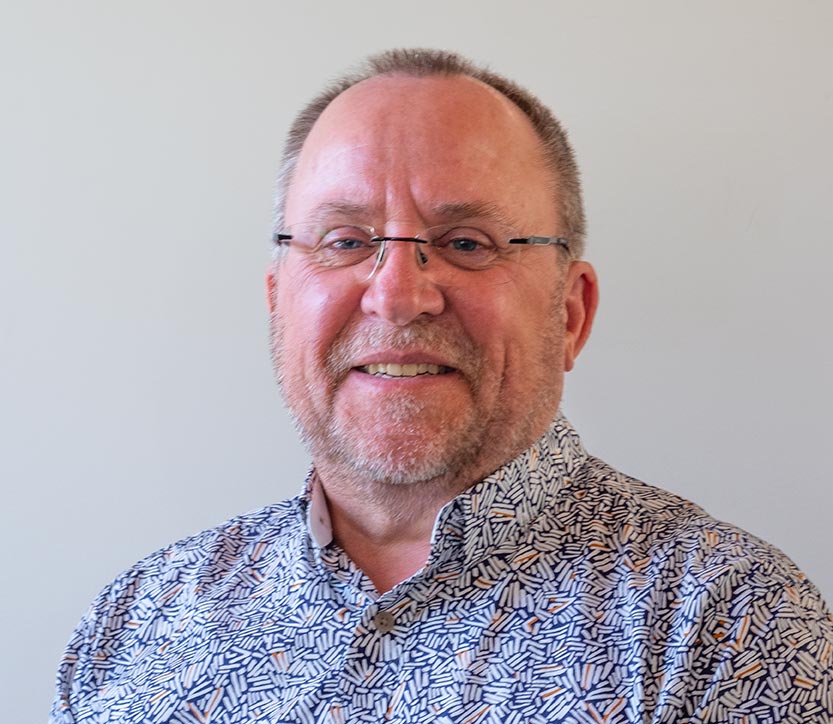 I like to combine a practical knowledge with architectural design. It is possible to have a beautiful home that is not only a joy to live in but cheap to run.
I believe everyone deserves the best possible living environment they're able to achieve. With this in mind there needs to be an holistic approach to the design. We need to take into account the outside environment, to create the best inside environment.
New Zealand is a world leader in many industry sectors, from IT (Xero) to yacht design to agriculture to rockets, but we are thirty to forty years behind the rest of the world when it comes to the design of our housing. And before the government changes the building code we will be fifty to sixty years behind. What most people don't realise is that the greatest impact housing has on us is, health and productivity.
Good design doesn't cost more. Over the lifetime of the home, the savings are immeasurable. Not only in your energy costs but in the health and comfort of you and your family.
I believe everyone deserves the best possible environment they're able to achieve for their budget. With this in mind there needs to be an holistic approach to the design. We need to take into account the outside environment to create the perfect interior environment.
Environment
We all crave warmth, be it from the sun, a log fire, or human touch. And sun is a very important element in a home. Too much sun and the home will over heat. Too little sun and your energy costs will be sky high. It's a balancing act of design to create warmth at the right time of year and cool spaces at other times. Homes that are able to keep a relatively even temperature year round are the most comfortable, but it relies on bringing many elements into alinement to achieve this. Good design should not only look good, but it should also be healthy for you.
Health
The health of our family is a daily concern to us all, from eating the right foods, getting the right amount of exercise and keeping warm in winter, but what we often don't realise, is that our homes can have the biggest influence on our health. If you have trouble keeping your home warm during winter, you're going to have trouble keeping colds and flu at bay. This same struggle with keeping a living temperature in your home, can cause black mould to form behind the walls and in high humidity areas such as bathrooms with constant internal rain on windows. This can all be eliminated by good design and attention to detail. Some of your best spent money will never be seen, but the health and well-being of your family will be immeasurable.
Process
Building and renovation is a team effort, and it's a big team, but at the outset a team of three; you, a builder and the designer, are the most important members. Early consultation with this team is highly recommended to ensure a successful project. This will have the greatest influence on stress, even more than the budget. Working with a knowledgeable team, you will all know what decisions are going to effect your budget the most. They can help you decide what is best for you. Everyone needs to know what the final outcome expectation is, before the start of your project. Learn more about the process I follow by clicking here.
Brief
Some of the best and quickest concept designs have come from clients that don't necessary know what they want, but have organised a scrapbook of mood images. These images come from websites, magazines, photographs. They are images of exteriors, interiors, bathrooms, kitchens, fabrics, timber finishes, landscaping, etc. Having this information in one place, allows it to be easily referenced. These images create talking points for me as a designer, to best understand what you are looking to achieve in your new home. And, don't even worry about sketching out a concept on the back of an envelope, that's my job.
Build only what you need
New Zealanders have been building ever larger homes since the 1970's. The problem with these homes is, they have never kept up with energy efficient design technics that have been happening internationally for the past forty years. We build bedrooms for guests that come once a year. We build laundry rooms dedicated to a job that is done once or twice a week by unsupervised machines. We have houses that are so large they are hard to keep clean, keep warm and are inefficiently designed. Clever spacial design can mean your home can and should have multi use spaces. Bedrooms as offices, media rooms as bedrooms, alcoves as hall ways and entire laundries now tucked away neatly in cupboards. With multi use spaces your home will feel bigger than it really is. You can maintain quiet, get away spaces, whilst still having open plan areas for comfortable and communal family connection. Build only what you need, not what you think everyone else will think you need and build it well. You will never regret, good thoughtful design.
Budget
The cost of building has never been cheaper, because it's always going up. And it doesn't matter if your budget is $500,000 or $5,000,000, it's never enough. So identifying early on in the design process what's important, can save you a lot of stress and heartache later in the build process. Explore design carefully, with thought and consideration. Time spent before building commences is the cheapest time you will ever have in the build process.
Energy
The cost of electricity increases by 100% every decade and has done, since the 1970's. We can buy a new car and the sign on the windscreen will tell you what the running cost of the car is likely to cost over a year, but, have we ever asked what it costs to run the home we are about to buy or build? Good design doesn't cost more. Over the lifetime of the home, the savings are immeasurable, not only in your energy costs, but in the health, wellbeing and comfort of you and your family.
Renovation
There are two approaches to renovation, make the alteration seamless or obvious. Building design is also a fashion industry. What worked in the 1960's doesn't necessarily work well for a family in the 2020's. Whatever the approach to a renovation, design is important and good design doesn't go out of fashion. The decor may change, but the use and interaction of spaces should last forever.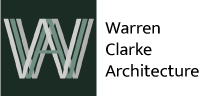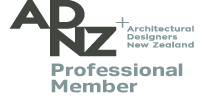 Frequently Asked Questions
Knowledge, most certainly, is power. The more you know about what I do, the better informed you'll be to make great decisions during the whole design and build process. Read my FAQ's or ask your own.
The process of designing and building is simple and very structured, to make sure everyone knows what's happening, and when. Want to find out how I go about making your dream dwelling come to life?